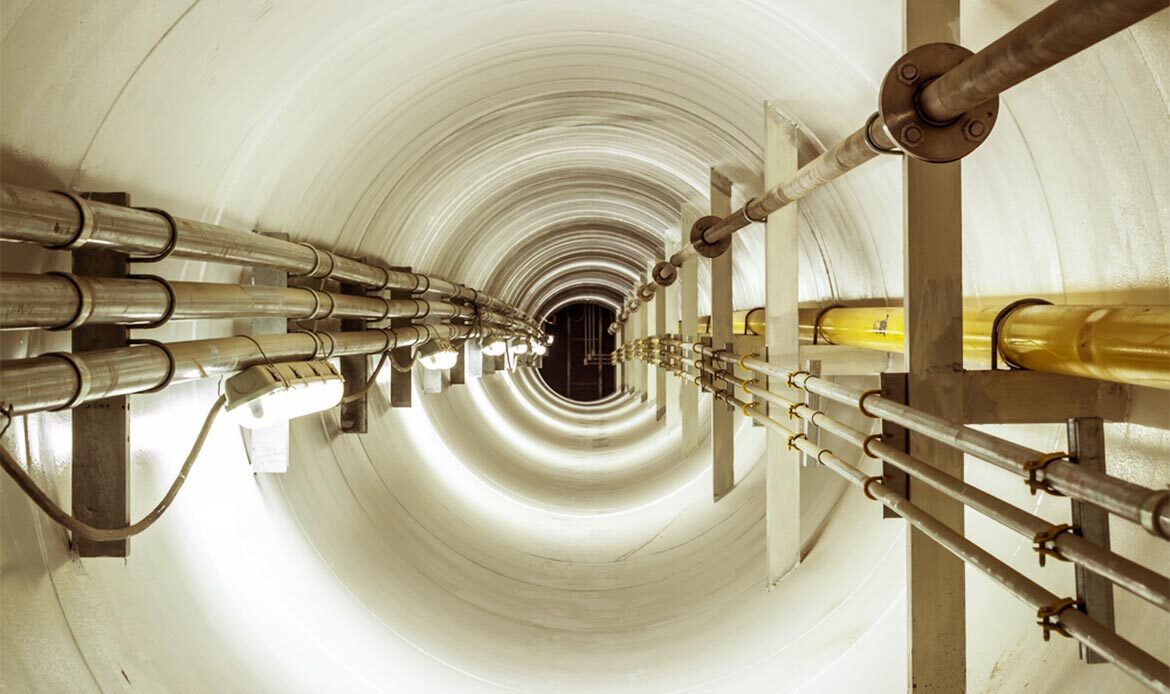 Underground piping projects demand a coordinated design of the piping system and systematic installation. Moreover, the future over the ground constructions must align with the design assumptions. All three factors come to play to enhance the sustainability of underground piping systems. AMIANTIT understands the importance of these trio factors, so we go above and beyond merely creating top-notch underground piping designs. Our team presents recommendations that cover installation and other aspects that help the underground piping system stand the test of time.
The nature of the materials to be transported within an underground piping system is another critical factor we consider during designs. Precise values such as material viscosity, pour point, temperature, compressibility, and pressure are an integral part of the engineering consideration. Our attention to detail helps us deliver underground piping designs that are durable, safe, cost-efficient, and environmentally friendly.
All of our planners believe that everyone, rich or not so rich, deserves great financial advice and planning services.
That's why we take the time to listen to you, learn your goals and then create your plan using John Doe's philosophies that reflect the latest academic research.
Innovation and Research
We are working with clients, from individual investors to large financial institutions, to develop advanced portfolio management strategies to help them achieve specific goals.
Help clients navigate today's evolving markets
Research market ideas and build investment portfolios
Service Report
Each trading system creates an experienced trader and passes rigorous selection in the initial stage.