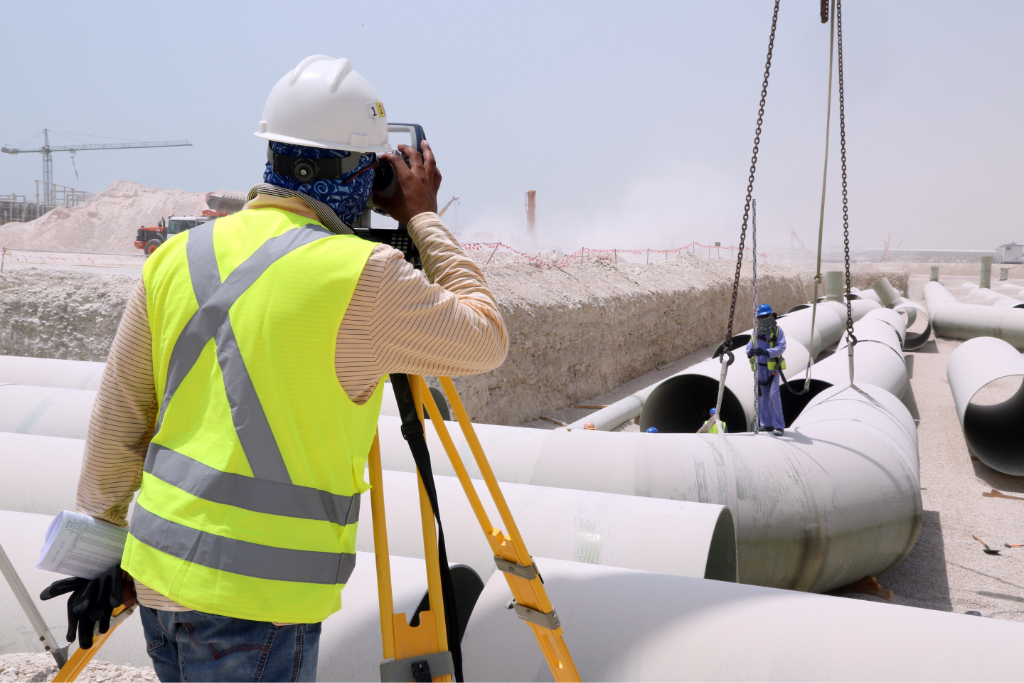 We have a track record of providing professional pipeline installation and project supervision services for clients ranging from governments to multinational organizations. from deserts to swampy regions and mountainous landscapes, our teams have the technical know-how to install pipelines successfully irrespective of the installation terrain,
Our service is driven by a team consisting of engineers, fitters, welders, and mechanics with extensive experience in their core competencies. Our team can handle cutting-edge technologies like semi-automatic pipeline welding, all-position automatic welding, and all-position internal welding without hassles.
Given our knowledge of national and international standards such as Food and Safety Standards, FDA, GMP, and EHEDG guidelines, compliance with regulatory policies is assured. We have mastered the art of deploying technology in harmony with the environment. We are committed to providing a professional and safe installation that poses zero risks to humans and other forms of life.
All of our planners believe that everyone, rich or not so rich, deserves great financial advice and planning services.
That's why we take the time to listen to you, learn your goals and then create your plan using John Doe's philosophies that reflect the latest academic research.
Innovation and Research
We are working with clients, from individual investors to large financial institutions, to develop advanced portfolio management strategies to help them achieve specific goals.
Help clients navigate today's evolving markets
Research market ideas and build investment portfolios
Service Report
Each trading system creates an experienced trader and passes rigorous selection in the initial stage.