Certified Products
We manufacture top-notch GRP products
Professional Services
Technical support for engineering projects
Hi-Tech Facilities
Leading-edge production and QA facilities
Who We Are
AMIANTIT QATAR PIPES
Amiantit Qatar Pipes Company is a Qatar-based manufacturer of premium GRP products. Our unwavering stand for quality, integrity, excellence, and customer service has earned us loyal customers in Qatar and the entire GCC region. ?We remain committed to supporting infrastructural development by manufacturing high-quality products and providing top-notch consultancy services.

Ethical Manufacturing
Our manufacturing procedures align with global standards for quality assurance, environmental protection, and safety standards.

Commitment to Quality
We use the best materials and leading-edge technology to manufacture high-quality products that stand the test of time.

Research and Development
We continually seek innovative technology solutions to resolve emerging challenges and bring more value to our customers.

Technical Expertise
Our teams of professionals have the experience and technical expertise to help clients achieve their project objectives.
What We Do
At Amiantit, we leverage extensive engineering experience to offer services that range from consultancy to hands-on execution of client?s projects.? Our services have helped clients manage projects efficiently, save costs, and proffer technical solutions to knotty engineering challenges. ?Our goal is to add value that enhances our client?s project engagements.
Engineering Design
A cross-section of our engineering design services includes front-end engineering design (FEED), tanks and vessels design, pipeline support design, bespoke product design, and many more.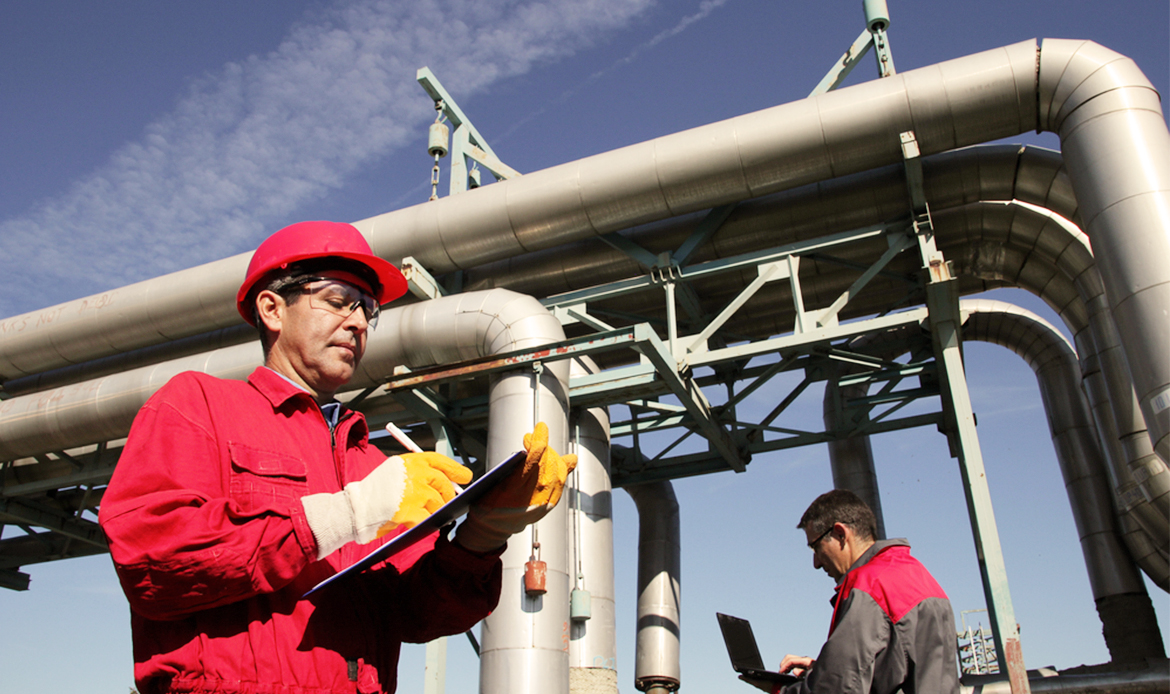 Pipeline Consultancy
Our pipeline consultancy services cover the design and installation of above-ground and buried piping systems. We also provide piping rehabilitation guaranteed to extend the service life of piping systems.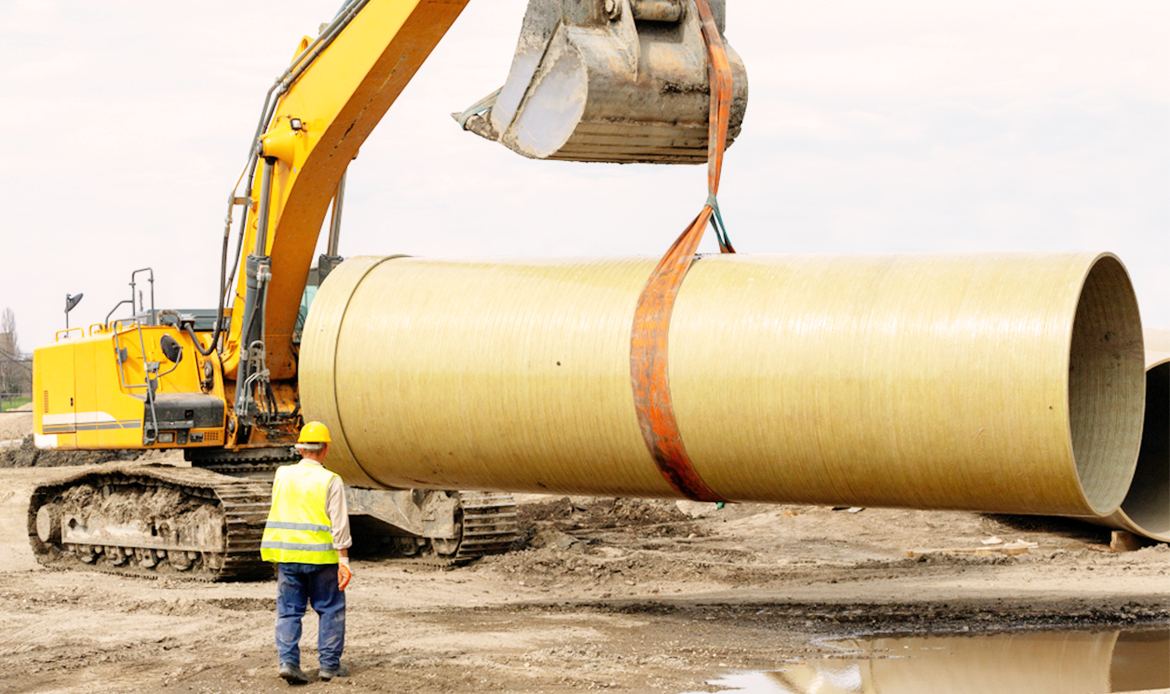 Installation and Supervision
Quality workmanship and compliance with all applicable standards are our goals, whether installing pipelines or supervising installations. We ensure that the client derives the best value for money.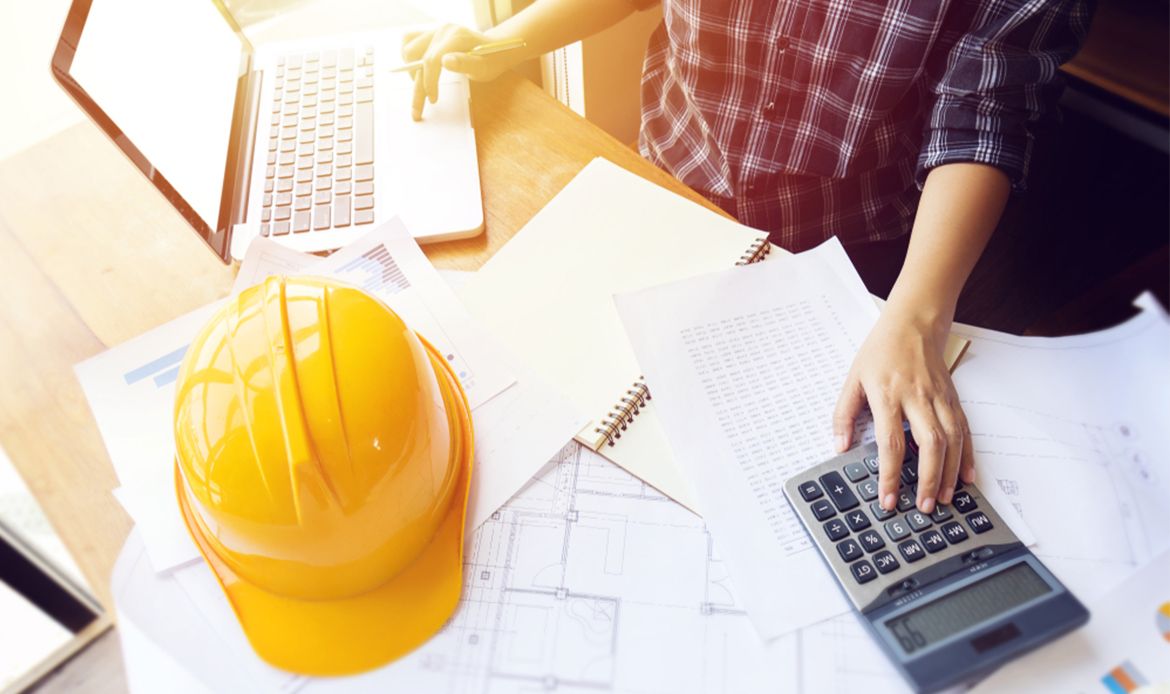 Engineering Calculations
Amiantit team of experts handles engineering calculations and systems analysis such as thickness calculations, site deflection analysis, finite element analysis, surge analysis, and many more.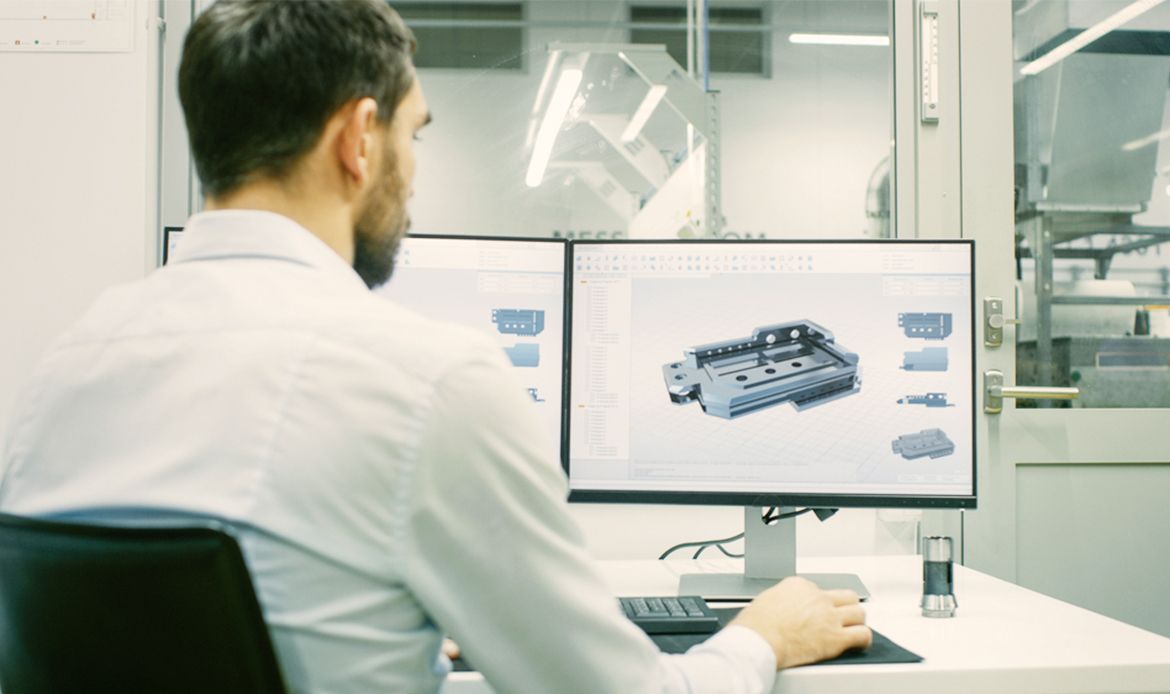 3D Modeling and Drawing
We have a team of engineers, CAD designers, analysts, and draftsmen who create realistic 3D modeling to showcase your products and ideas. Our 3D drawing brings your imaginations to life.