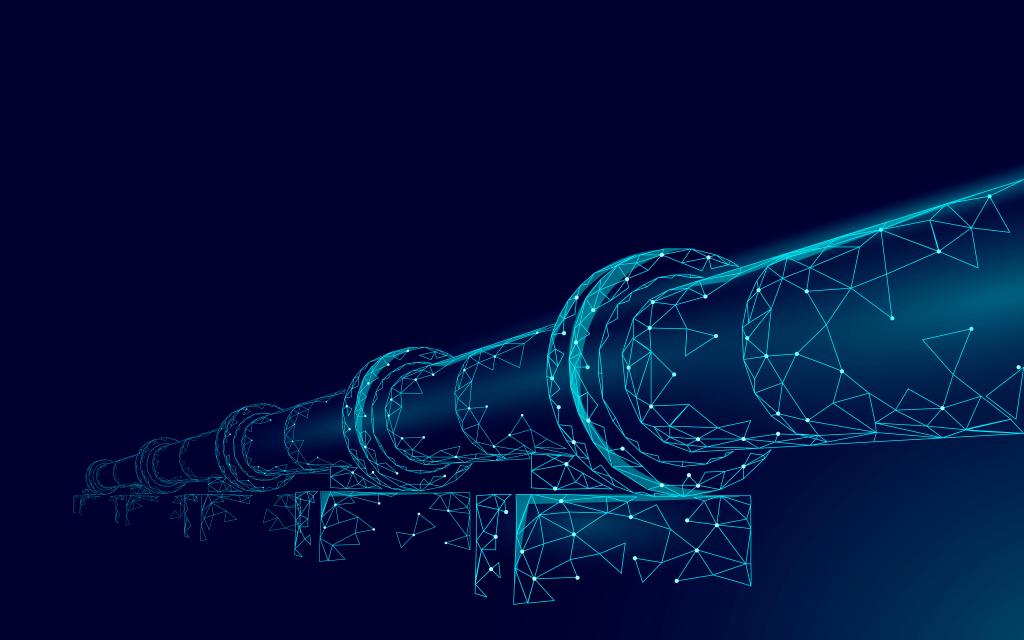 Pipeline support is an essential aspect of pipeline engineering design. The piping support carries the weights of the supporting pipes and needs to follow compression rules. An error in the pipe support design leads to anomalies such as excessive movement, sagging of pipes, bending in the flange joints, line overstress, vibration, and higher deflection. Therefore, you need the service of professionals that understands ASME standards for adequate pipe support.
Besides creating a reliable framework for protecting the pipeline infrastructure, pipeline support design and configuration are necessary for vital computing parameters in the piping systems. Some of these parameters include stability, pressure loss effect on production, support and anchor effects, fatigue failure, stress level concern, and many more.
The pipe support design services of AMIANTIT offers clients a robust structure that sustains loads and stress within it's design limits. Our designs are down-to-earth, showing details of the support types, materials, and fabrication isometrics to ensure clarity. We also implement identification and tagging schemes to enhance the tracking of material take-off and procurements.
All of our planners believe that everyone, rich or not so rich, deserves great financial advice and planning services.
That's why we take the time to listen to you, learn your goals and then create your plan using John Doe's philosophies that reflect the latest academic research.
Innovation and Research
We are working with clients, from individual investors to large financial institutions, to develop advanced portfolio management strategies to help them achieve specific goals.
Help clients navigate today's evolving markets
Research market ideas and build investment portfolios
Service Report
Each trading system creates an experienced trader and passes rigorous selection in the initial stage.