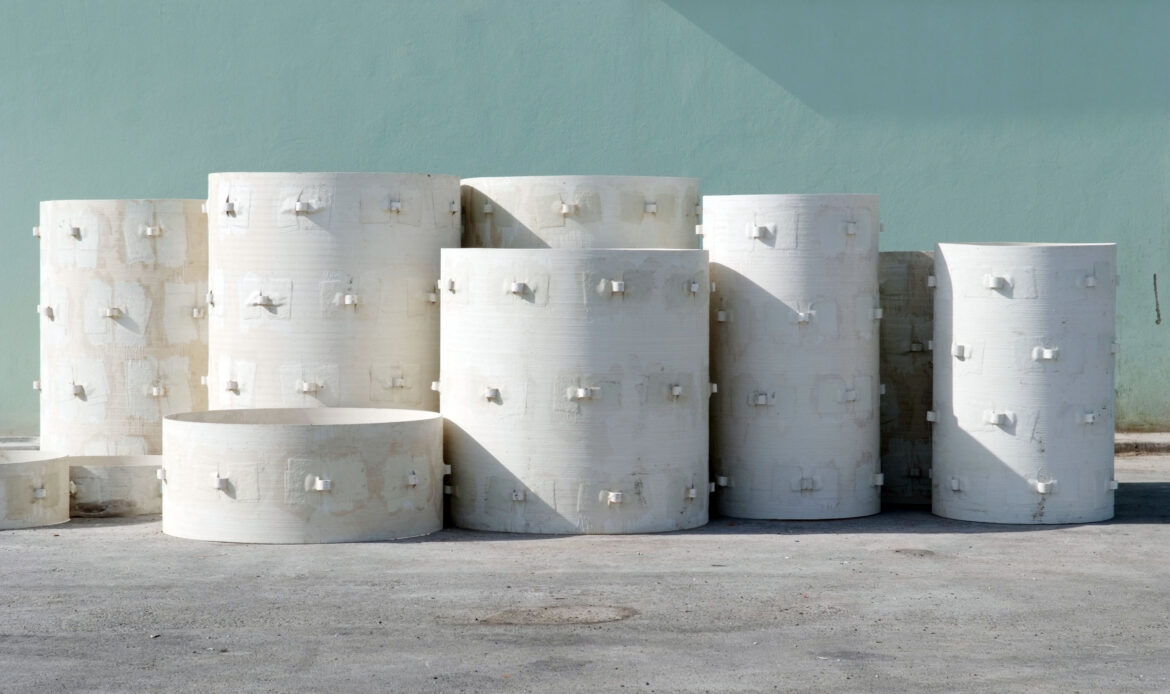 GRP Manhole Liners
The AMIANTIT Manhole liner system is an excellent product that resolves the challenges of manhole corrosion from exposure to chemical substances such as Hydrogen Sulphide. The GRP liner forms a permanent layer that separates the concrete structure from the sewer effluent. In essence, AMIANTIT GRP liners enhance the durability of manholes. Apart from new installations, our manhole liners have been used worldwide to repair manholes, control joint infiltration, and prevent degeneration of manhole structures. We can provide a wide array of manhole liner sizes, up to 4000 mm.
Here are the benefits of the AMIANTIT Manhole Liners.
Prevents expensive maintenance and repairs of manholes.
The liner is made from GRP; therefore, it is maintenance-free with an estimated lifespan of a hundred years.
AMIANTIT GRP liners are lightweight, making them easy to transport, handle, and install.
Makes the procedure for adding an extra channel or backdrops easy.
The GRP liner enhances the durability of the Manholeís inner and outer layers.
GRP Structural Manholes / Chambers
The Manhole is an essential part of the wastewater network and buried gravity sewage systems. Itís a vertical underground shaft that connects to pipeline systems, giving physical access for inspection and maintenance purposes. The AMIANTIT GRP manholes are lightweight, easy to install, and highly durable; both the inner and outer sections of the Manhole are corrosion-resistant. Unlike concrete manholes, the AMIANTIT GRP manholes do not require periodic maintenance to avoid dilapidation. It maintains its top-notch performance all through its design life of 100 years.
The lightweight property of AMIANTIT manholes makes them inexpensive to transport, and it can be used to create extra channels or backdrops when the need arises. Every manhole production is designed to align with the unique requirements of the clientís application. We even offer several design options, including access ladders, benching, deflection/grade changes, drop structures, and many more†