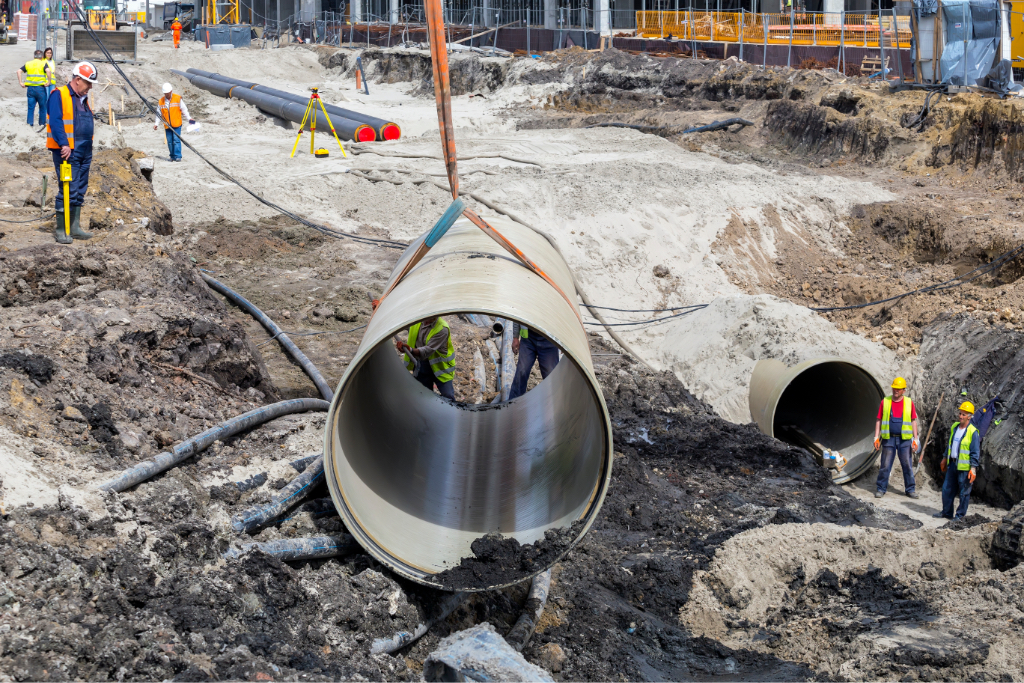 At AMIANTIT, we leverage extensive engineering experience to offer professional maintenance services to enhance safety and operational efficiency. We also help clients handle infrastructure decommissioning to facilitate a reliable end of asset life.
Just like any infrastructure, pipelines need periodical maintenance for optimal operational efficiency. It allows timely detection of bottlenecks such as wasteful leakages or blockage buildup before they cause a major breakdown that required expensive repairs. We use leading-edge technology such as pipeline pigging to examine pipelines, carry out maintenance assignments, and resolve critical challenges. Our maintenance service delivers enhanced operational efficiency and improved quality of the medium flowing within the pipeline.
We have the technical know-how and understand the regulatory requirements that govern safe and efficient pipeline decommissioning. That is why we give attention to every detail to mitigate hazardous impacts on the environment. Our team of experienced engineers and technicians handles the pigging, flushing, filling, plugging, and removal/abandonment of the decommissioned pipelines.
All of our planners believe that everyone, rich or not so rich, deserves great financial advice and planning services.
That's why we take the time to listen to you, learn your goals and then create your plan using John Doe's philosophies that reflect the latest academic research.
Innovation and Research
We are working with clients, from individual investors to large financial institutions, to develop advanced portfolio management strategies to help them achieve specific goals.
Help clients navigate today's evolving markets
Research market ideas and build investment portfolios
Service Report
Each trading system creates an experienced trader and passes rigorous selection in the initial stage.