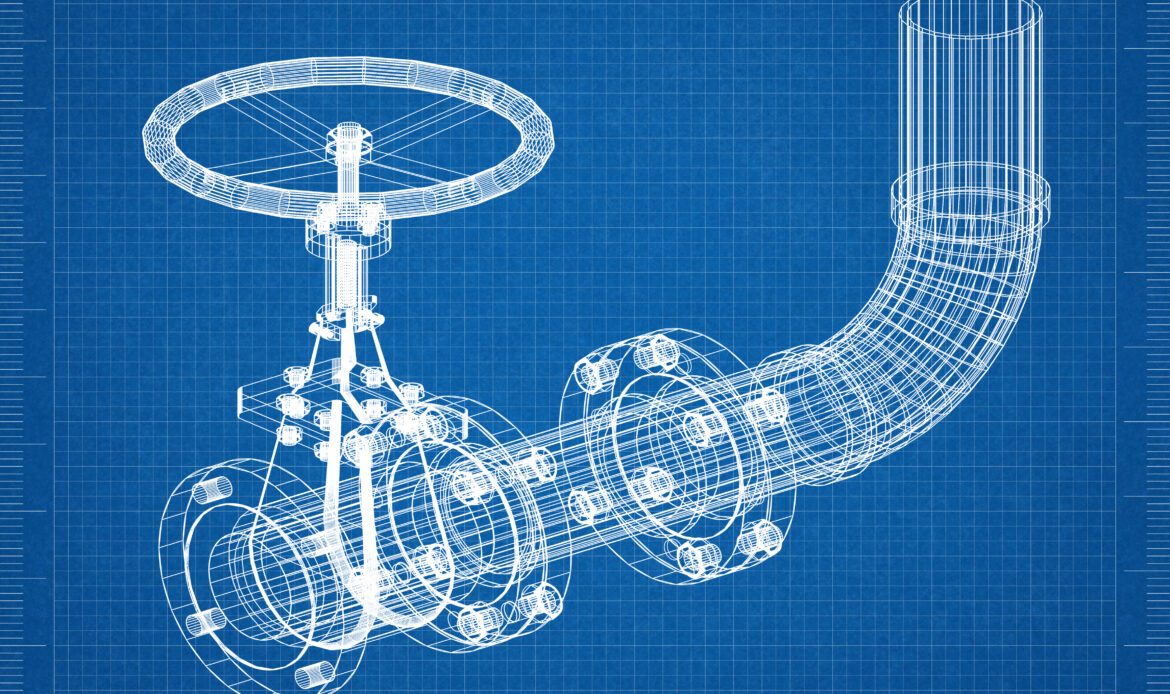 Professionals such as architects, engineers, interior designers, and builders use professionally made 3D rendering and modeling to showcase their products and ideas for a good reason. It's a creative, precise, and realistic way of expressing imagination and ideas. We leverage our extensive product design expertise to create CAD modeling right on point. Our team of engineers, CAD designers, analysts, and draftsmen works on your project, create drafts, and communicate with you to make modifications where necessary.
Do you want to outsource the creation of a complete design function? Integrate a product-specific design into 3D CAD? Or you're seeking significant improvement to a final product? Our team that has vast experience in developing products to customer specifications can make it happen. Over the years, the AMIANTIT outsource 3D modeling and drawing services have consistently delivered outstanding customer results. Our goal is to help clients achieve their project design objectives through our 3D modeling and marking services.
All of our planners believe that everyone, rich or not so rich, deserves great financial advice and planning services.
That's why we take the time to listen to you, learn your goals and then create your plan using John Doe's philosophies that reflect the latest academic research.
Innovation and Research
We are working with clients, from individual investors to large financial institutions, to develop advanced portfolio management strategies to help them achieve specific goals.
Help clients navigate today's evolving markets
Research market ideas and build investment portfolios
Service Report
Each trading system creates an experienced trader and passes rigorous selection in the initial stage.