Amiantit Qatar Pipes Company was established to support the construction and industrial sectors through our products and services. We are affiliated with leading brands such as Qatar Industrial Manufacturing Company (QIMC), Saudi Arabian Amiantit Company (SAAC), and Trading & Agency Services (TRAGS). These alliances drive our fast-paced success and emergence as a reliable supplier and consultant for structural engineering projects in the State of Qatar.
We are privileged to have a team of professionals with extensive experience in various fields of engineering. They provide technology solutions for clients and manage our leading-edge manufacturing facility that spans 42,000 sqm. The production section of the facility consists of the best-in-class machinery for standard and customized productions.
The well equipped Quality Assurance/Quality Control section is another integral part of our manufacturing facility. All products pass through a rigorous quality assurance test to ensure compliance with applicable standards. That is why Amiantit products are stand out for outstanding quality. Our products such as pipes, tanks, vessels, and manholes have found useful applications in the oil and gas, fabrication, agriculture, manufacturing, engineering, and construction industries.
Apart from the range of quality products from our manufacturing facility, we also leverage an in-depth understanding of engineering procedures to provide consultancy services. From engineering design to hands-on pipeline rehabilitation, we support clients to accomplish their project objectives.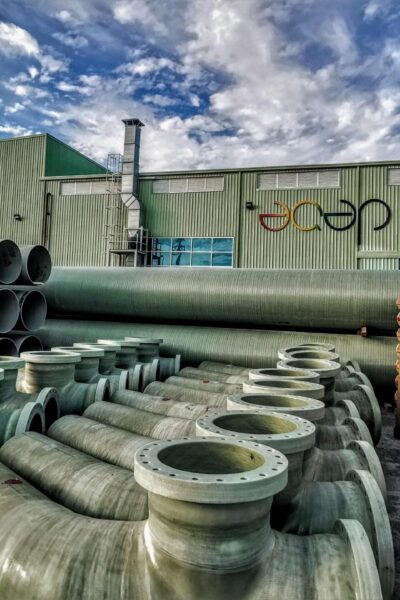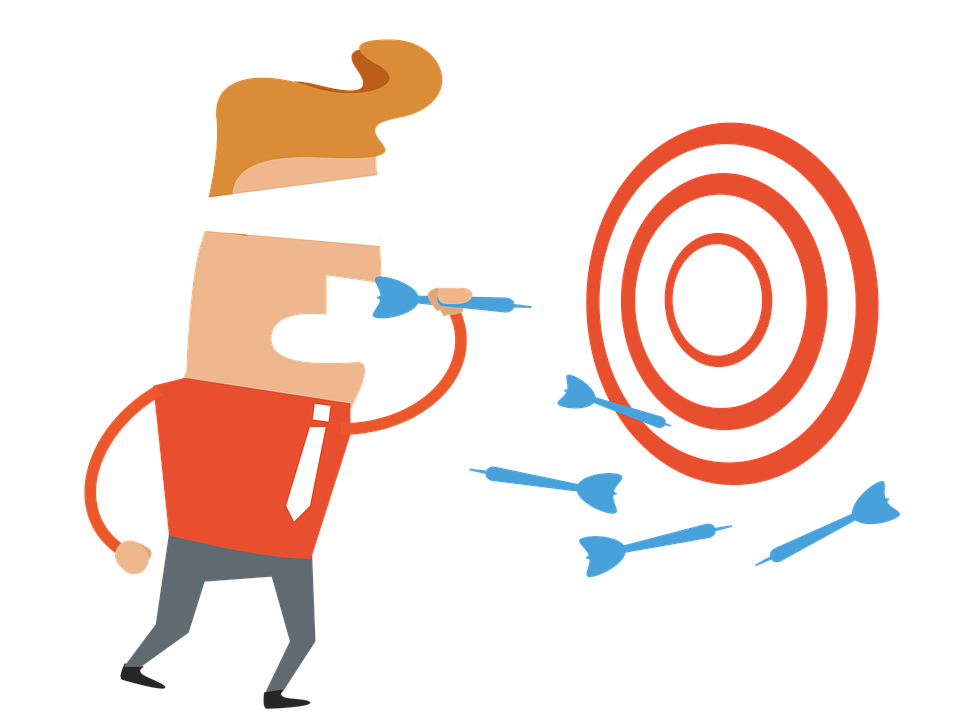 To be the most reliable brand that provides consultancy and product support for structural engineering projects in the State of Qatar.
To support the State of Qatar's infrastructural development through quality products, consultancy services, technical support, and execution of structural engineering projects.
The AMIANTIT Quality Assurance procedure for the production of Tanks and Vessels are summarized below:
For every project, the Quality Assurance Manager reviews the specifications and outlines the applicable quality control standard per-project basis. Such standards may include PS-15, ASTM, ASME, RTP-1, and others as deem applicable.
The Quality Assurance Manager reviews construction drawings and recommends revisions where required.
The construction drawing and quality plan must be approved by the customer before manufacturing begins.
All materials purchased for every client's project are documented and inspected by the Supply Clerk for conformity with the client's project requirements.
The Supply Clerk must call the attention of the QA/QC Manager to non-compliant materials.
All materials received must be delivered with relevant material certification where applicable and stored according to the manufacturer's recommendation.
Resin Gel tests must be carried out on all resin batches to verify quality and appropriate tagging.
Material traceability procedures shall be established for all ASME, ASTM, or RTP-1 stamped vessels shall
All work procedures must be inspected daily and finding recorded in the Daily Field Log.
The Fabrication procedure must be documented in the daily filed log and approved by the QA/QC Manager before the manufacturing begins.
Test equipment must be calibrated annually or whenever the test results are questionable.
We provide handling and installation instruction with the delivery of every product to clients to foster the safe transfer of ownership to the customer.
The values that inspired our growth and earned us loyal customers in Qatar have evolved into our culture. Our unwavering stand for quality, integrity, excellence, and customer service allows us to thrive in a highly competitive industry.  This commitment to high-quality manufacturing standards is evident in the prestigious certifications attained by Amiantit Qatar Pipes Company. These certifications include:
Quality Management Systems ISO 9001:2015
Environmental Management System ISO 14001:2015
Kitemark Certificate KM 587638
Kitemark Certificate KM 587639
Occupational Health & Safety Management System KM 634362
At Amiantit Qatar Pipes Company, certification standards are the bare minimum. We strive to create sublime benchmarks for quality and attain strategic leadership in our industry.