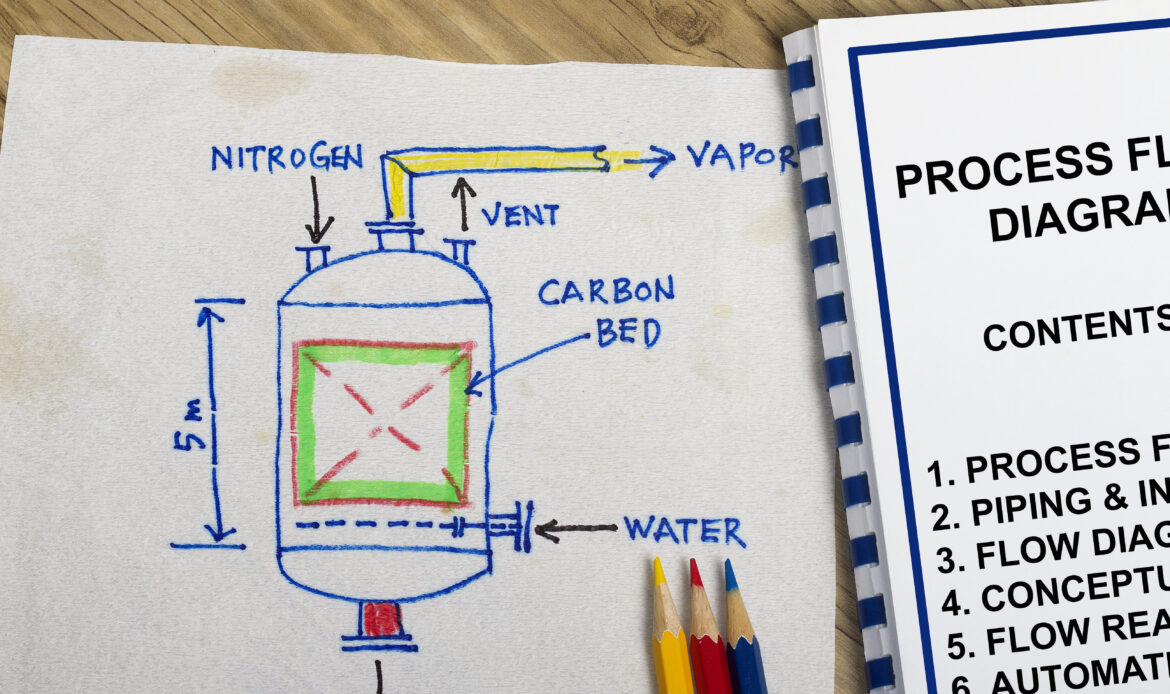 Does your business need a tank or pressure vessel? The first step is to find a certified and reliable product designer that can deliver your project with a high level of precision within an acceptable timeline. You cannot afford to contract pressurized vessel design to charlatans because an error in design can lead to safety hazards. The best option is a mechanical design support company that works with you right from concept design through installation and offers ongoing support.
One of our core competencies is the design and production of reliable engineered solutions with high-performance components. We have perfected the use of glass-reinforced plastics to create non-corrosive vessels that are super lightweight and easy to install. Whether you need a design for an application-specific tank/vessel or a multi-purpose one, we can make it happen. We design high-performance vessels guaranteed to provide reliable service for all applications ranging from water treatment to chemical storage and much more.
We have an in-depth understanding of ASME standards and country-specific guidelines for pressure vessel designs for various applications. Therefore, we follow the relevant criteria to present a safe and efficient design in tandem with regulatory standards.
All of our planners believe that everyone, rich or not so rich, deserves great financial advice and planning services.
That's why we take the time to listen to you, learn your goals and then create your plan using John Doe's philosophies that reflect the latest academic research.
Innovation and Research
We are working with clients, from individual investors to large financial institutions, to develop advanced portfolio management strategies to help them achieve specific goals.
Help clients navigate today's evolving markets
Research market ideas and build investment portfolios
Service Report
Each trading system creates an experienced trader and passes rigorous selection in the initial stage.