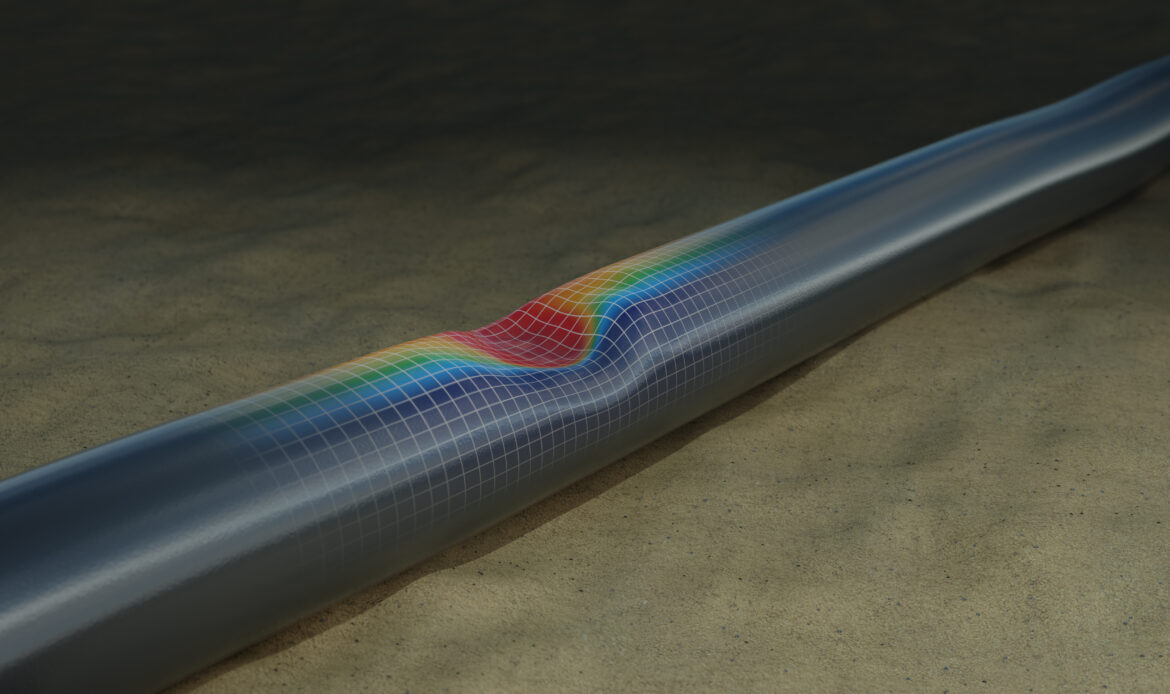 At AMIANTIT, we help businesses develop technical specifications for product designs and pipeline projects. Our service ranges from advanced calculations to determine the right dimension for pressure-bearing components to dynamic calculations for spatial piping systems, and much more. We can handle Stress Analyses, Pressure Calculations, Thickness Calculation, Heat Loss Calculations, Fem Calculation, Wall Flange Checks, Verification of Nozzle Loads, just to mention a few.
For product engineering assignments, we provide the technical requirements and quality of components required to achieve specific product functions. This service is essential for product design and procurement projects.
One of the vital technical requirements of pipe design is the minimum wall thickness of pipes of different sizes. This factor is essential to enhance product durability and resilience to withstand exposure to specific temperature and pressure. Hence, the thickness calculation provides the data required to improve safety and maintain a piping system in an excellent service state.
All of our planners believe that everyone, rich or not so rich, deserves great financial advice and planning services.
That's why we take the time to listen to you, learn your goals and then create your plan using John Doe's philosophies that reflect the latest academic research.
Innovation and Research
We are working with clients, from individual investors to large financial institutions, to develop advanced portfolio management strategies to help them achieve specific goals.
Help clients navigate today's evolving markets
Research market ideas and build investment portfolios
Service Report
Each trading system creates an experienced trader and passes rigorous selection in the initial stage.