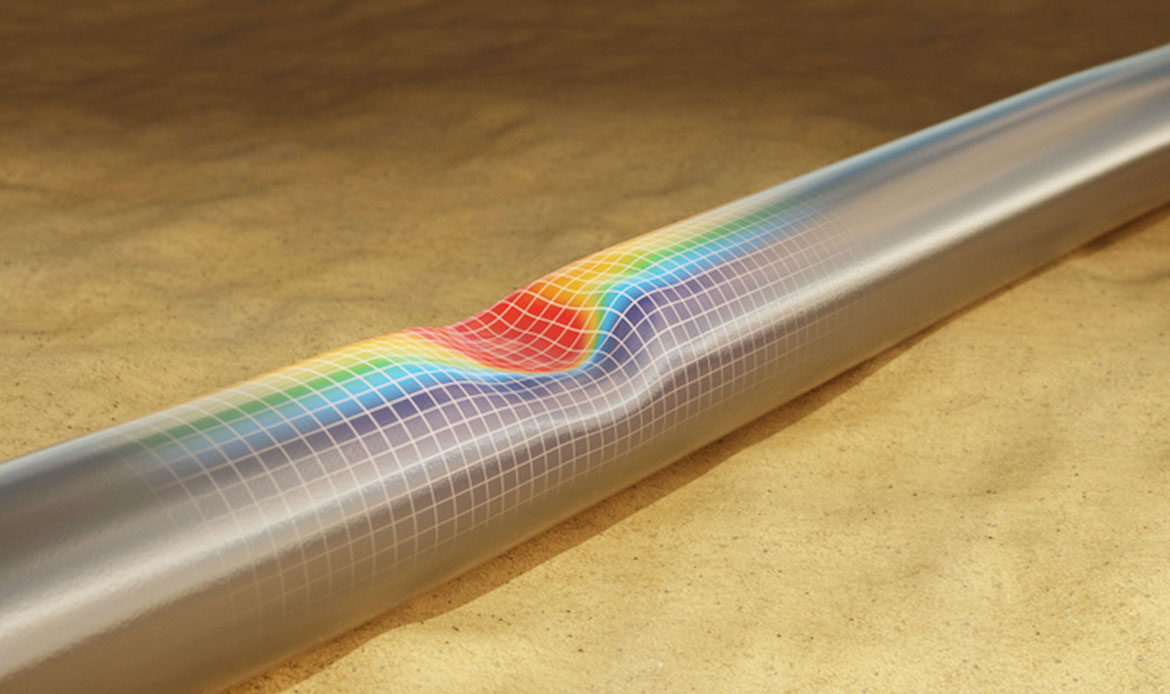 One of the shortfalls of non-metallic piping materials such as HDPE, GRP, and GRE is the risk of deformation during construction and changing soil loads. It becomes necessary to investigate the pipelines for deflections at various intervals to mitigate this risk. Our site deflection analysis helps clients identify deflection occurrences that are beyond the acceptable limits.
Our pipeline deflection analysis technique leverages leading-edge technology that scans and takes measurements on horizontal and vertical landscapes. After that, the data logging system records the values at intervals to deliver precise deflection values. We may also combine this system with CCTV inspection techniques when it enhances measurement precision.
We continue to improve and innovate our deflection measurement procedures to handle the industry's unique demands and comply with emerging deflection measuring standards.
All of our planners believe that everyone, rich or not so rich, deserves great financial advice and planning services.
That's why we take the time to listen to you, learn your goals and then create your plan using John Doe's philosophies that reflect the latest academic research.
Innovation and Research
We are working with clients, from individual investors to large financial institutions, to develop advanced portfolio management strategies to help them achieve specific goals.
Help clients navigate today's evolving markets
Research market ideas and build investment portfolios
Service Report
Each trading system creates an experienced trader and passes rigorous selection in the initial stage.